Desert Hills Middle School
MISSION AND ACTION STATEMENTS 
The mission of Desert Hills Middle School is to ensure all students gain essential academic knowledge and life skills
We are committed to:
Providing a safe and inviting learning environment
Making students and student learning the focus of our efforts
Involve parents and the community in the learning process
Using the Professional Learning Communities framework to improve instruction and student achievement in our classrooms
SCHOOL HISTORY  
Desert Hills Middle School opened in the 2007-08 school year as the home of the black and gold Desert Hills Thunder. In the beginning, Desert Hills Middle School opened with students being brought together from different schools with the challenge of creating their own unique traditions and culture. DHMS students responded to the challenge and have successfully evolved into a school where traditions are created and sustained by our students, faculty, community, and the entire Thunder family loyal to Thunder values. The students at Desert Hills Middle continue to set a high standard of excellence in academics, arts, and athletics.  Following community input, Desert Hills Middle School adopted the name Thunder, along with Thor, the god of Thunder, as the school mascot. 
SCHOOL MASCOT AND SYMBOLS 
Thor: The school mascot Thor, the god of Thunder, is the mightiest of the Norse gods. Thor was foremost of the Norse gods and most revered for his strength in battle and his ability to conquer his enemies with his mighty hammer Mjölnir. Thor's legacy even lives on as part of our weekly calendar. Thursday (Thor's Day) was derived from this mighty god. 
Thor's hammer – "Mjölnir":  Thor's hammer is a powerful weapon that commands respect. Mjölnir is so powerful it emits ferocious lightning bolts when used in battle and never misses its mark. When thrown, Mjölnir always finds its way back into Thor's hands. Thor's hammer is our symbol of strength and represents our work ethic and dedication to improving student achievement. 
Thor's helmet: Thor's protective helmet was invaluable in battle and likewise, symbolizes our knowledge and commitment to academics through lifelong learning. These important symbols are at the heart of Thunder pride and excellence. 
Contact Information
936 East Desert Hills Drive
Saint George, Utah 84790
T: 435.628.0001
F: 435.674.6477
Principal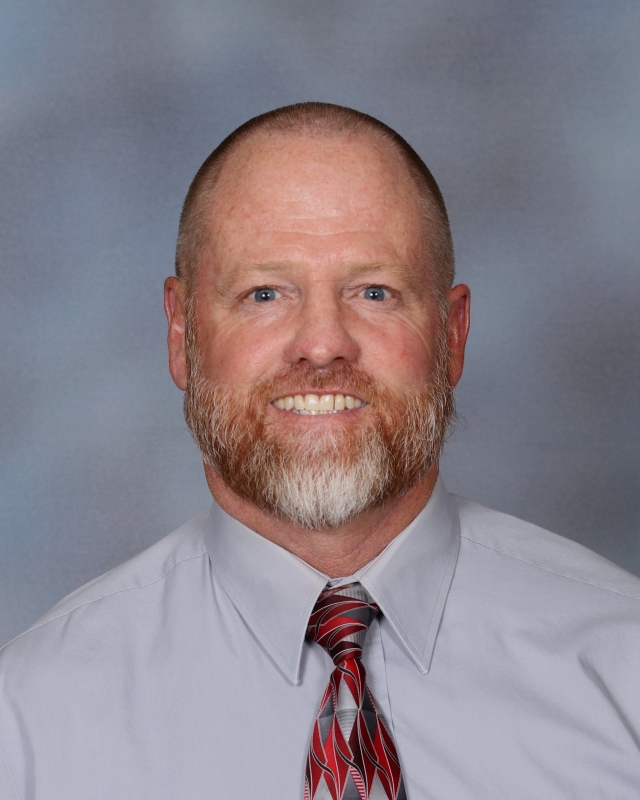 Ron Sharp – ron.sharp@washk12.org